Every once in a while a client shares photos of how they've used our products that just wow us. Well, recently it happened again.
The Center for Architecture in Sarasota, FL sent in photos of their exhibit titled, "Naked" The Architecture of Guy Peterson'.
What is The Center for Architecture?

As stated on their website, "The Center for Architecture Sarasota seeks to foster the public's understanding of the influence of architecture in enriching the Sarasota region. A place where students, design professionals, community leaders and the public can admire, discuss and debate our built environment. A design studio. A classroom. An exhibit space. A lecture hall. The aspiration is for The Center to advance public interest and education in architecture and design through a program of tours, exhibitions, lectures and special events."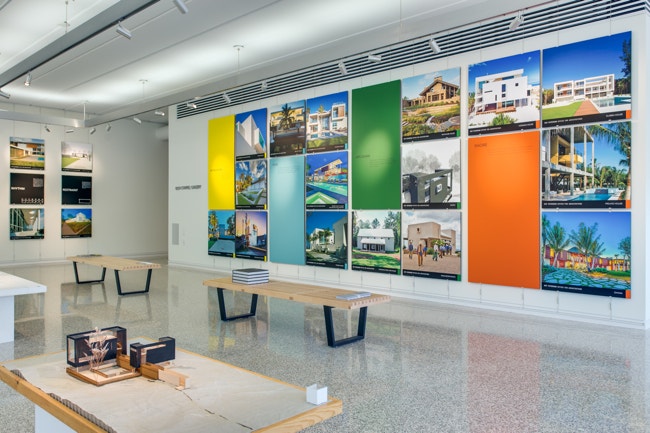 With a need to create a wall display that is efficient and aesthetically supportive of their mission, they implemented a hanging system. While structurally all of these displays utilize Classic Wall Track, J-End Cables and Tensioners, the first and last images use Cable Panel Hooks. Images two, three, and four have substituted Self-Gripping Hook for the Panel Hooks to hang the framed pieces.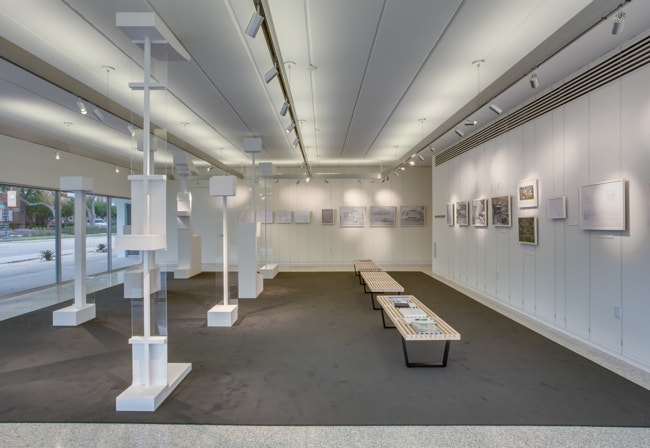 Hanging systems, in some cases referred to as a gallery system or picture hanging system, offer virtually endless flexibility of display changes. Keeping clean lines while fading to the background allows the presentation to command rightful attention.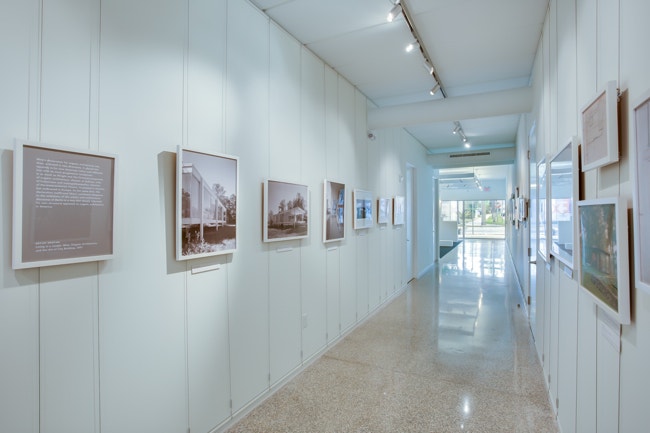 Through selective use of hanging system components, varied art and photography mediums can be displayed in one exhibit without creating an unstructured or hodge-podge effect.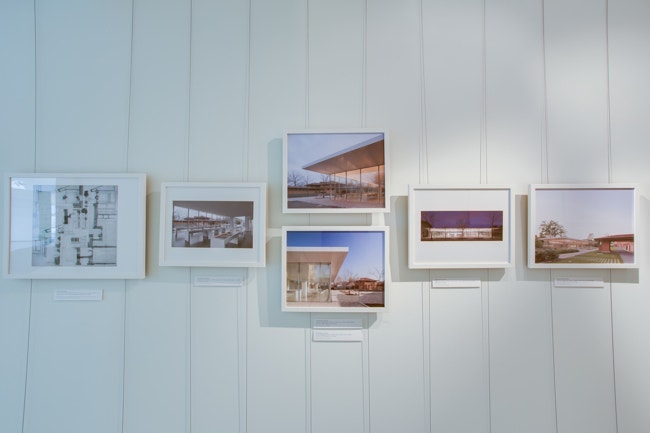 "I would have to say that the system is visually, graphically and architecturally cool and as such, serves to uniquely enhance the artwork it is supporting. It's a great way to display this exhibit due to the numerous photos", states the Museum Curator.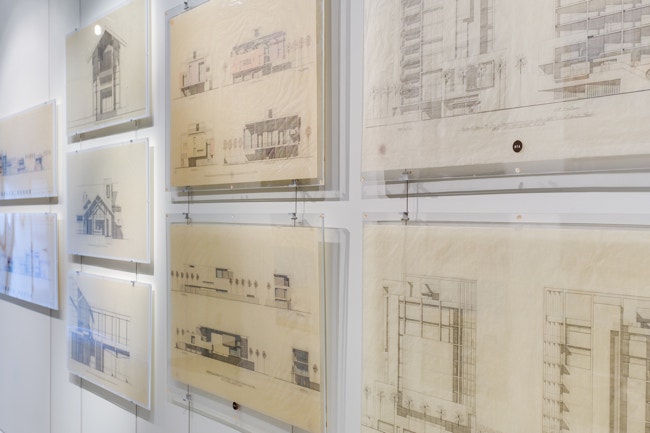 How they did it ?
The idea was to create a wall that could serve as a media to present their mission to the public. To achieve this wall, the designers at The Center for Architecture used AS Hanging Display Systems Panel Hooks to suspend display panels from Tensioned Cables that are attached to our Classic Wall Track.

Review the different components used to create this fantastic wall.
READ THE SUCCESS STORY NOW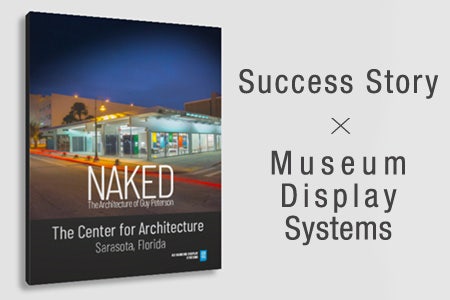 The images shared in this post are by photographer Ryan Gamma. We think he's done a wonderful job capturing the exhibit. The Center for Architecture manifests clear examples of how to create a cool architecture display with their exhibit. We love these success stories!
What are the challenges you face when needing to create an art, photography, or special interest exhibit?
I'll bet we have a Hanging Display System that is right for you.
If you have questions or would like to learn more about how our products can be beneficial in your project, please contact our Customer Support at info@ashanging.com, or give us a call at 866 935-6949 (toll free) or at our local number 450 619-7999.
When you hang with AS Hanging Systems, you Hang with the Best®