PREVENT DAMAGE TO PLASTER WALLS
Even though they are stunning and old-fashioned, plaster walls can be a little trickier to hang things on than drywall.
To prevent damage to the plaster and guarantee that the object being hung is stable, it's critical to use the proper kind of anchor.
This blog will advise you on the best plaster wall anchors.
---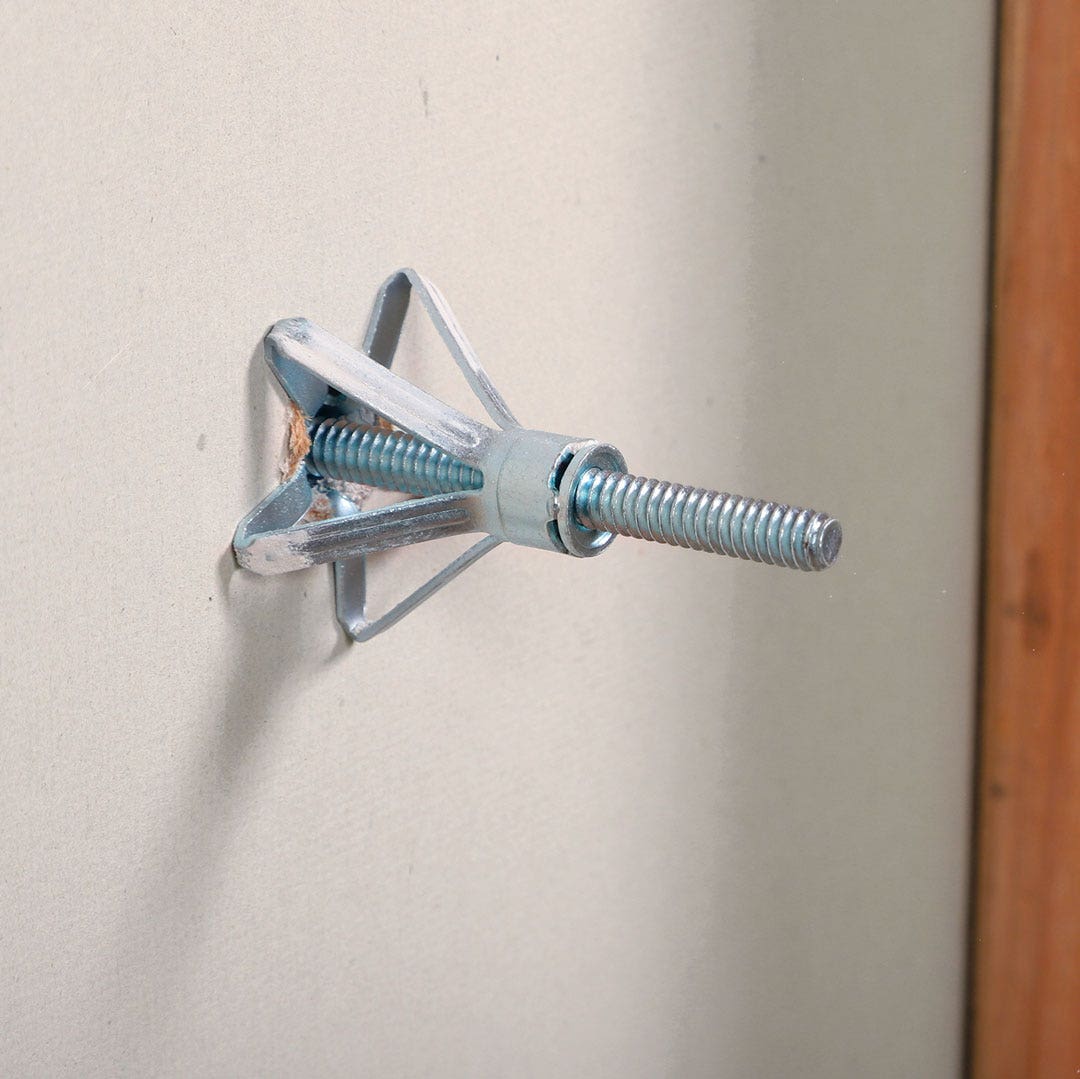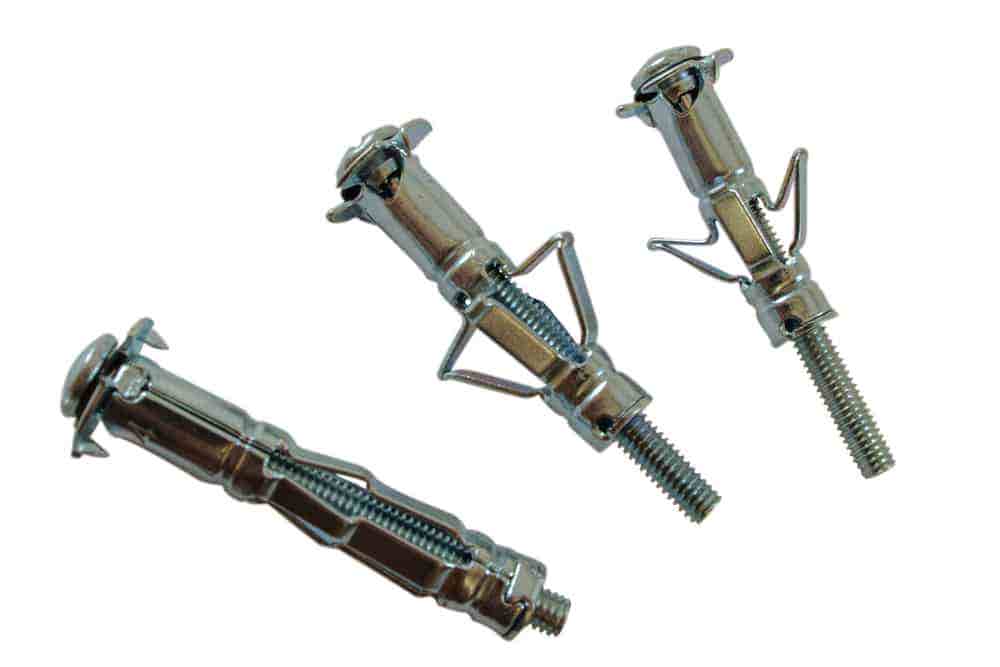 One of the best anchors for plaster walls is the molly bolt, a metal sleeve put into a hole drilled in the plaster.
Molly bolts can hold a lot of weight since they are sturdy and reliable. They function by expanding under the plaster.
Since molly bolts come in different sizes, it's crucial to match the size of the molly bolt to the weight of the object you're hanging. To be sure you are using the right size, check the packaging or a professional.
---
Another option for hanging items on plaster walls is the toggle bolt, a type of anchor that consists of a metal toggle and a screw.
Toggle bolts work in a similar way to Molly bolts, with a toggle that expands behind the plaster to provide support.
These plaster wall anchors come in different sizes as well, so it's crucial to select the correct size toggle bolt for the weight of the object you're hanging.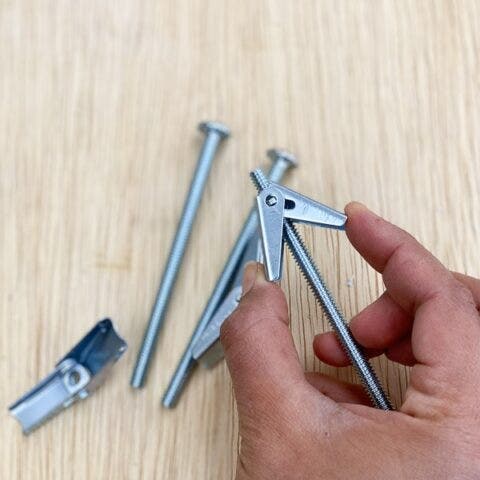 ---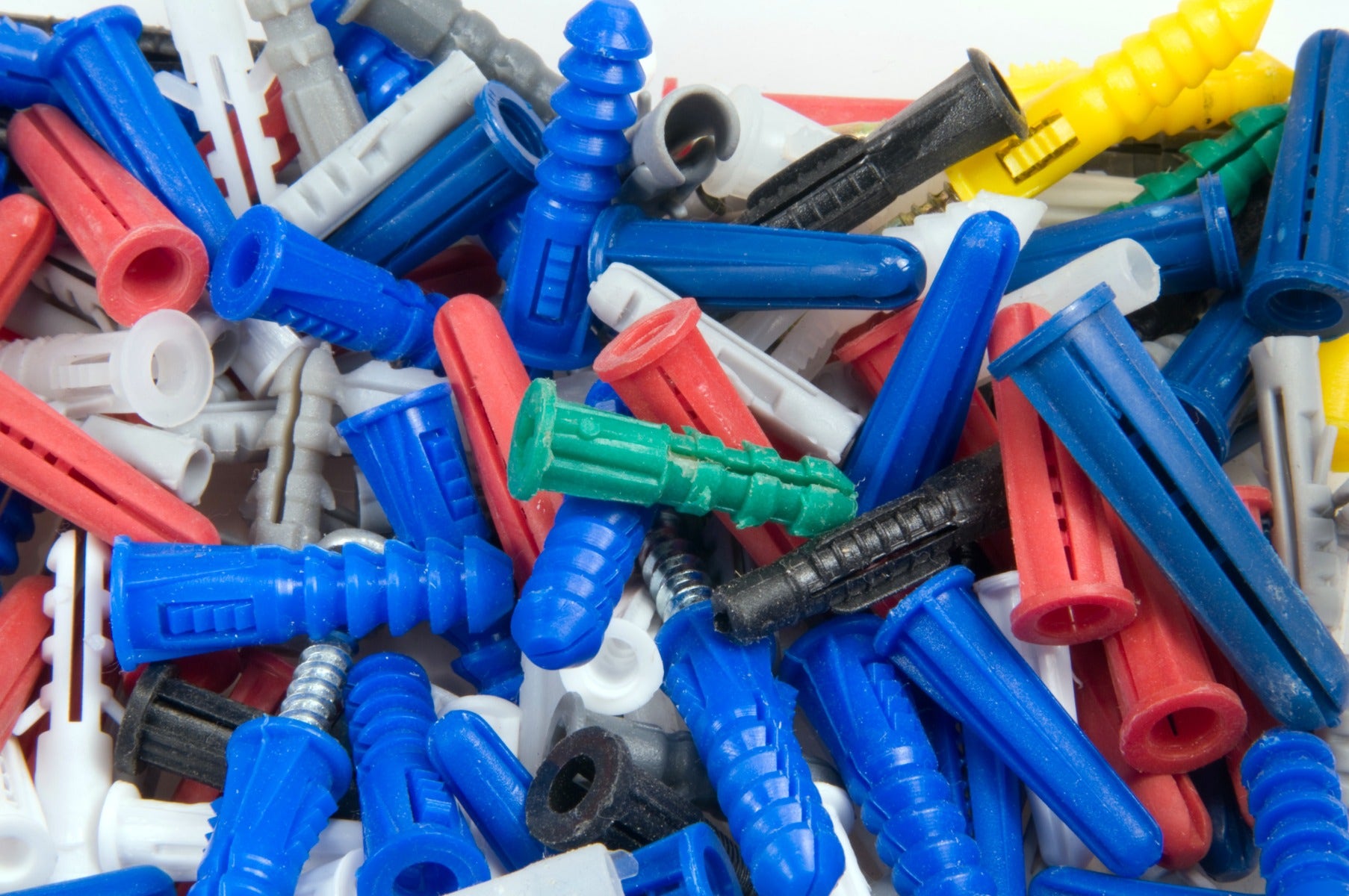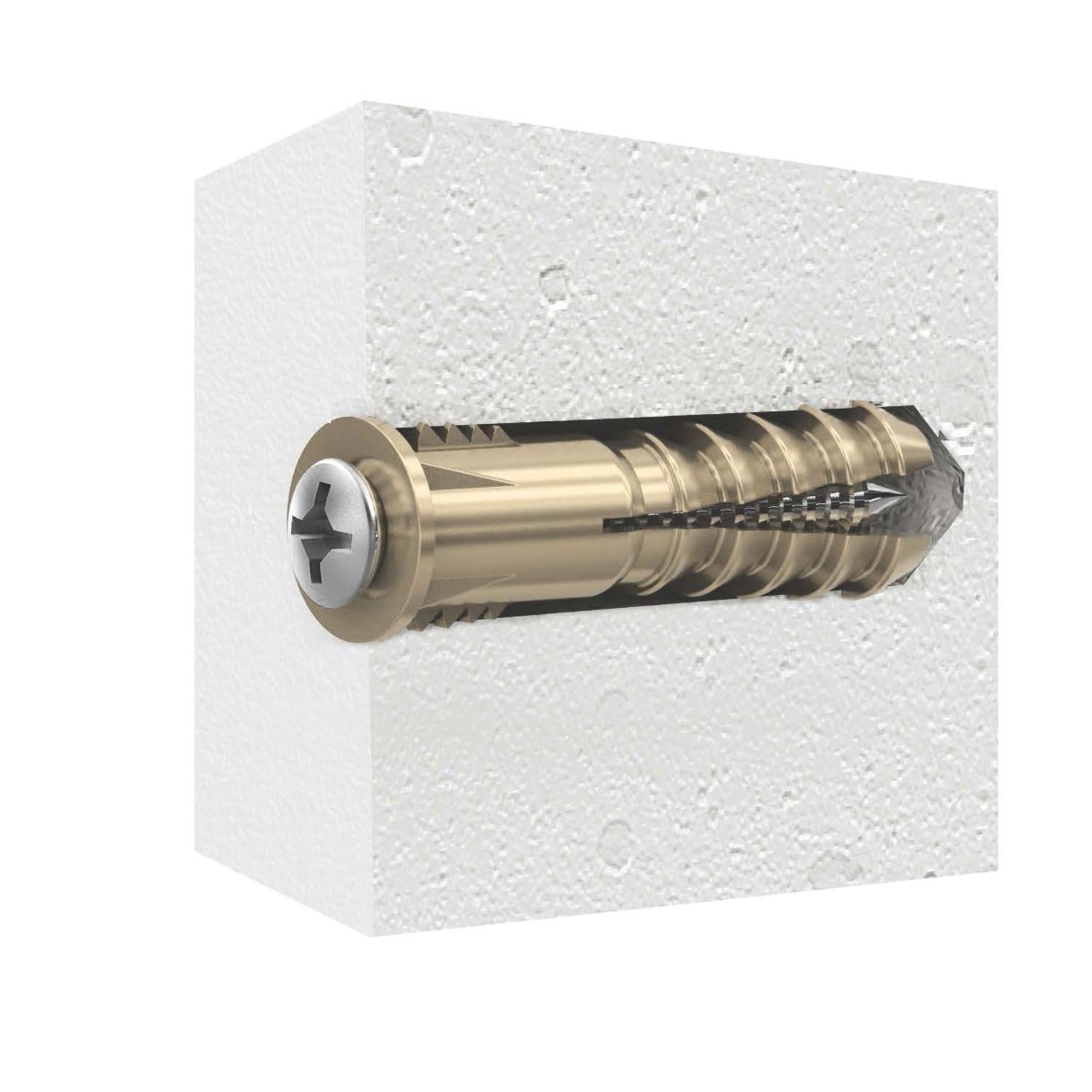 PLASTIC WALL ANCHORS
Plastic wall anchors are constructed of sturdy plastic and are intended to be put into a hole that has been drilled in the plaster. Once the anchor is in position, it is expanded and a strong grip on the plaster is created by adding a screw and tightening it.
When buying AS Hanging Display Systems Tracks, we provide you with TripleGrip plastic wall anchors. In this manner, your track can be installed on any type of wall, including drywall, brick, and plaster walls.
---
By using the right wall anchor, you'll never damage your walls again when hanging your favorite artwork. Our hanging systems give you peace of mind. Plus, you'll never have holes in your walls again with our hanging tracks!