To properly showcase your store and merchandize, you need to make sure you have the right hanging and display systems installed. Design, versatile, expandable and secure. In the retail industry, you need to optimize the presentation of your products and services to better showcase their features and benefits.
Your primary goal here is to attract, engage and motivate the customer to make a purchase. Visual merchandising is your solution. And we have all the products you need to help you create the perfect one.
---
Let's start with your storefront, the one that will catch the eye, that will motivate the customer to enter your store. Several hanging systems can serve that cause. Classic Ceiling Rail installed on the floor and the ceiling will allow you to tension our steel cables and to hang objects, paintings, photos, musical instruments, etc.
This system will stimulate your imagination without limit! The same result can be achieved thanks to very discreet and stylish Fixed Piers. Objects will appear to float in your storefront space!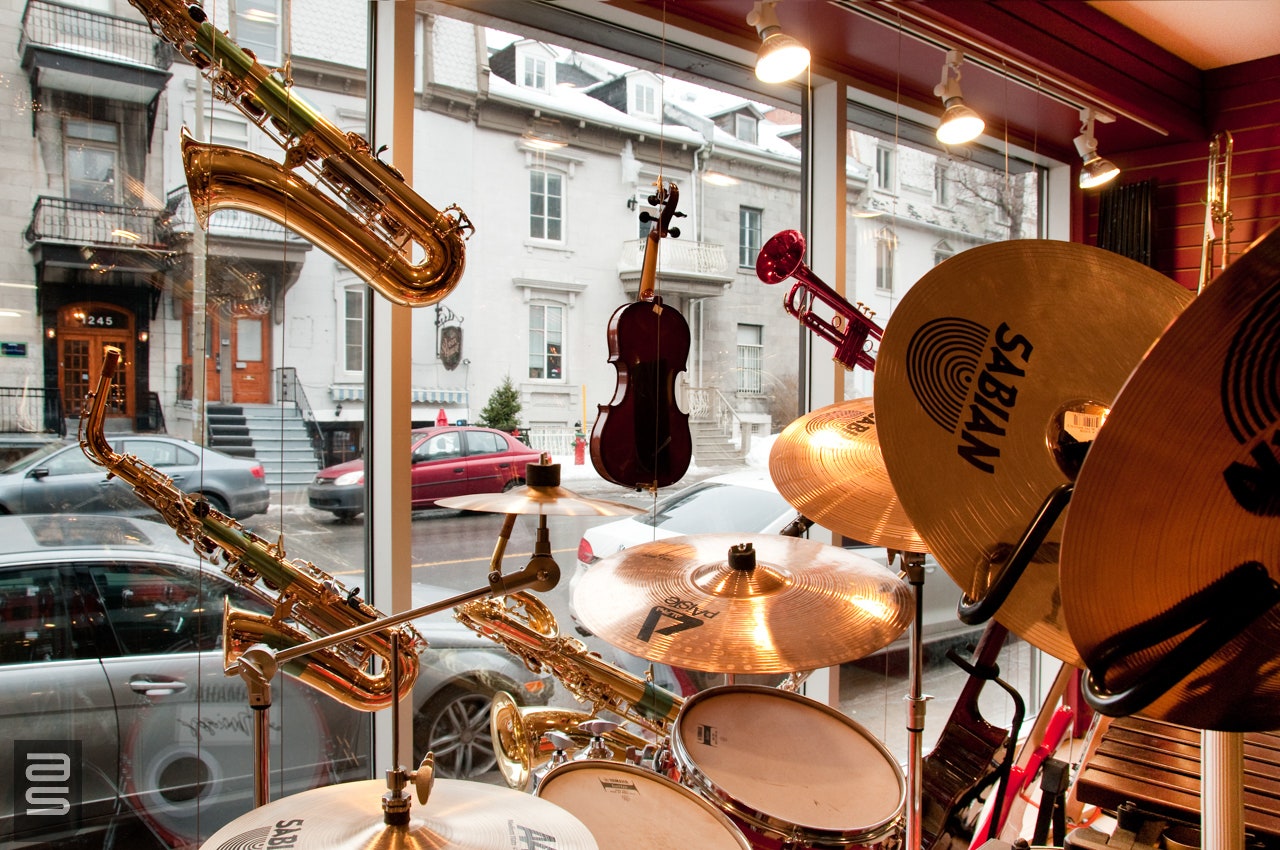 ---
No Nails, No More Damages To Your Walls
Inside your store, you'll just love the hanging systems because in addition to letting you hang anything and everything, they'll protect your walls from holes made by nails, screws, staples, etc.
Hang frames, mirrors, wall decorations of all sizes, all weights! Change, interchange, redecorate, add your wall decorations in a jiffy. Easy and quick to use! All our hanging systems are strong, durable, safe and economical!
---
For stores with suspended ceilings, we have solutions that will not damage the tiles while still allowing to hang wall decorations or plexiglass panels! We have Drop Ceiling Hanger T Bar to hang signs or signage from the entire ceiling. For hanging wall decorations, you will love the Drop Ceiling Hanger Edge Molding.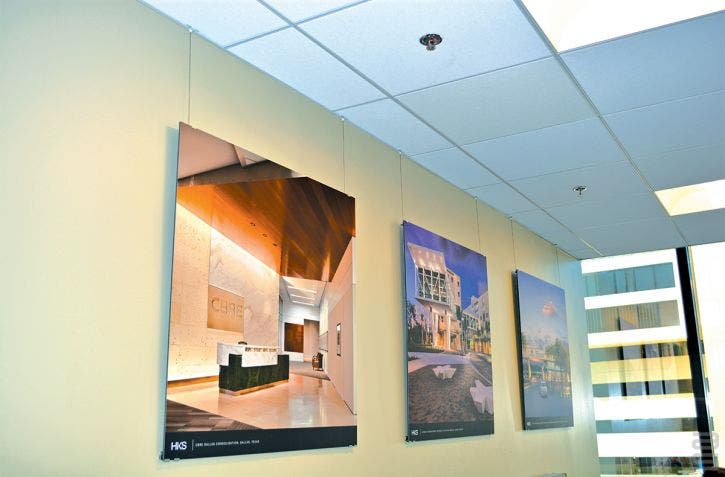 ---
Solutions To Hang Your Plexiglass