Hang hardboard wall panel
It is common to think of cable hanging systems as a way to hang framed art on a wall, but when you need to create an art display by hanging items such as hardboard panel, foam core, thin wood panel, or other material, it can be quite challenging.
To help you meet your goals, allow flexibility in your design concept, and effectively manage your space challenges, we suggest using Utility Hooks or Panel Hooks in combination with AS Hanging's Tensioned Cable System.
This display design uses tracks that support cables, and which are in turn, held in tension by Tensioners.
The architectural hardware used for this type of display design is visually appealing and is even considered as a design element in some projects. And once the Tensioned Systemis installed, the process of creating and changing your displays is no longer a challenge.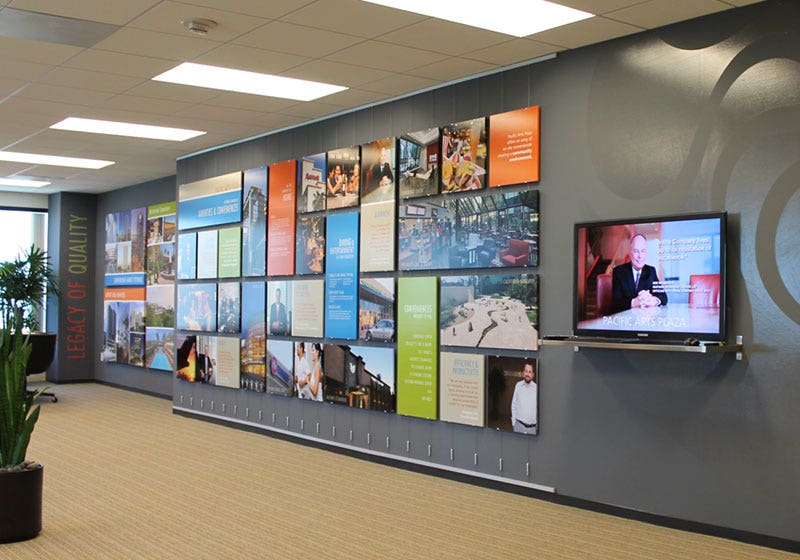 ---
Utility Hook & Panel Hooks
By using Utility Hooks or Panel Hooks, your hardboard wall panel can be sandwiched between top and bottom hooks to display your objects. No hardware is attached to your items, nor are there any permanent marks left behind.
And when it is time to change out your display design, the top hook can simply slide up the cable from the top of the panel, and the panel removed. A new panel can simply slide right back into the same location. Or the whole display can be changed with equal ease. You can also create a double sided display with the Panel Hooks, two-sided.
---
Perfect Application
Commercial spaces such as corporate events and conference rooms, as well as educational settings displaying student presentations, are the perfect application for the Utility Hook and Panel Hook approach.
Almost any manner of substrate or hardboard panel may be displayed in this way. Even found objects, corporate wall panels, unframed panels, or old license plates, etc. may easily be displayed using this technique.
Utility Hook supports panel up to 3/16.
The Panel Hook series of parts is compatible with panels of between 3/16 inch (4.75 mm) and up to 5/8 inch (16 mm) thick, but is limited to ½ inch material when the Clip is used.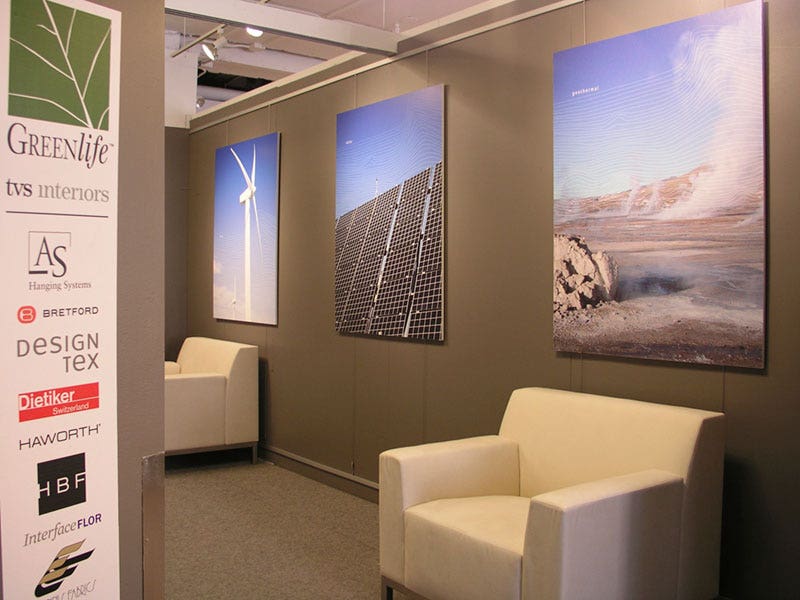 ---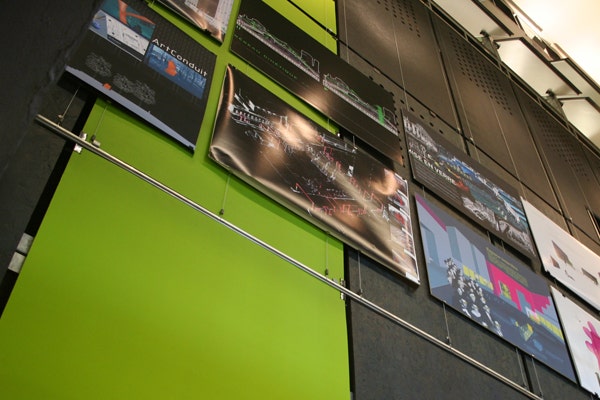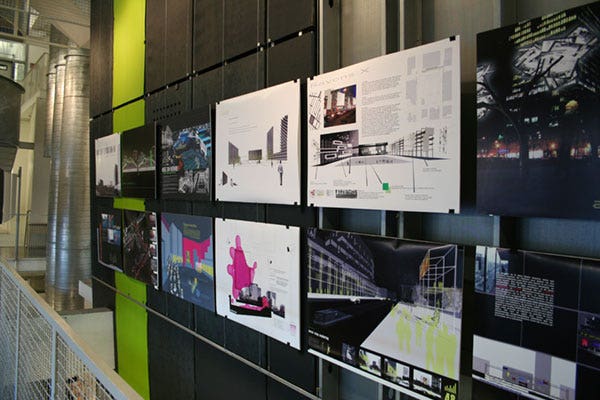 If you have questions or would like to learn more about how our picture hanging systems can be beneficial in your project, please contact our Customer Support at info@ashanging.com, or give us a call at 866 935-6949 (toll free) or at our local number 450 619-7999.
When you hang with AS Hanging Display Systems, you Hang with the Best®