Creative and innovative solutions
At AS Hanging Systems we love to innovate! Our hanging and display solutions are designed to help you solve problems, but also to create! To create beautiful settings, atmospheres, events, and memories.

Whether you want to hang pictures on the wall, create a division in your workspace, or solve a display problem in your business, we have a hanging system to match your vision!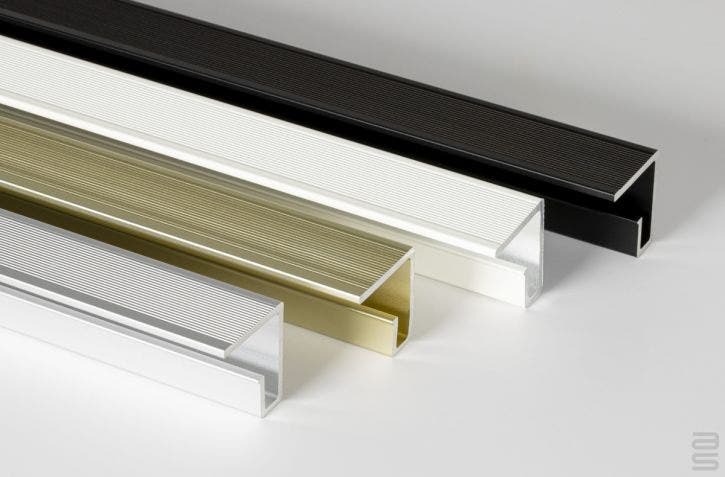 ---
Tools to support creativity
The emergence of creative and innovative solutions is a team effort! We work with our clients to meet their needs and to find the right product to solve their dilemmas.
Most importantly, we create new products based on the demands of our valued customers. We are inspired by their creativity.
Thank you to all our present and future clients for these wonderful moments of complicity and creativity.
---