In this Application Guide, we're addressing one more frequently asked question: How do I hang unframed art, pictures, or panels? We have a number of solutions, so let's get right to it.
The Problem - Unframed Art Cannot Be Used with Hanging Systems
It is sometimes thought that unframed art cannot be used with hanging systems. This is not true. In most cases, flat art is very easily suspended from hanging systems.
The Solution - Specialty Hooks Enable Hanging Unframed Art
AS Hanging Display Systems has developed a robust series of hooks specially designed for art or panelized art and all sorts of boards. Let's take a look at the choices: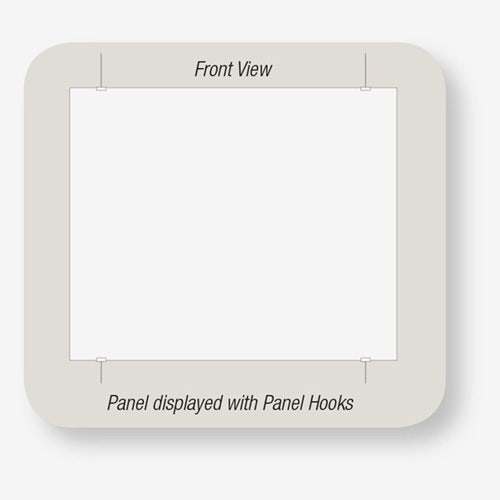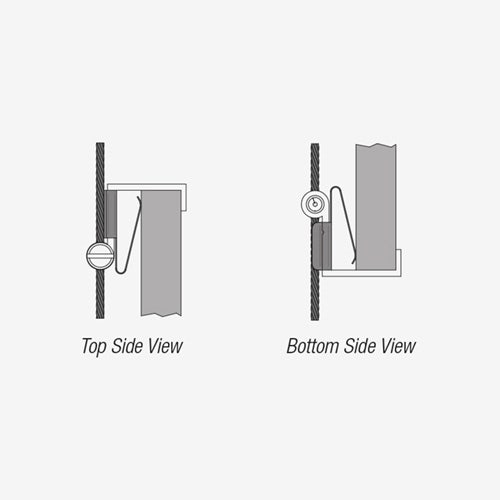 Panel Hooks are suitable for panels between 3/16 in. and 5/8 in. thick. There is no need for through-holes in the panels, and cables are hidden behind the panel as well. This product line comes in five variations for design flexibility.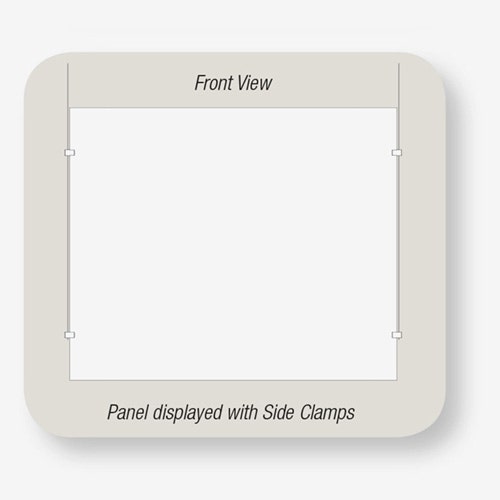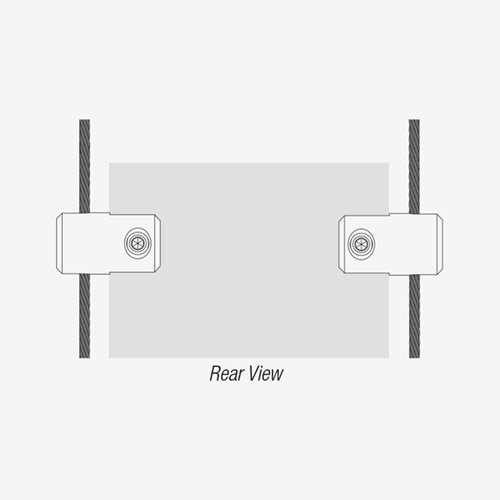 Side Clamps are suitable for panels up to 3/8 in. thick. These fittings come in three sizes. Panels may be mounted with through holes or via surface tension without holes. Visible cables compliment the overall engineered look of these finely machined parts. They come equipped with nylon tipped screws for delicate substrates.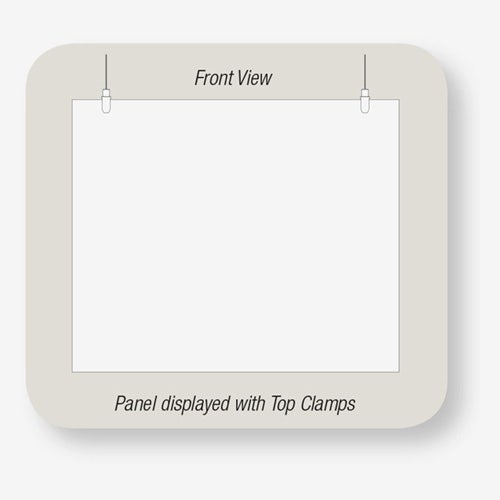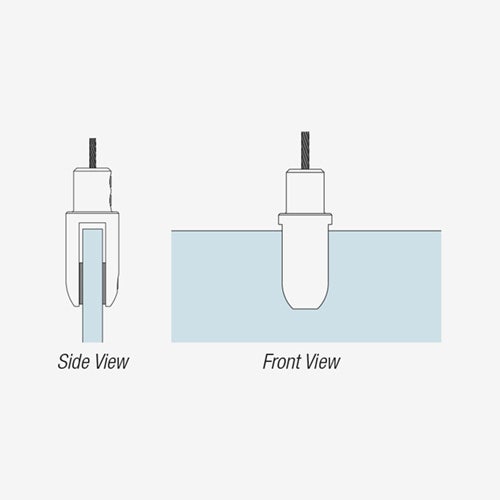 These fittings come in three sizes and are optimized for glass panels up to 3/8 in. think and where the glass panels are prepared with through holes but will work with most any panel substrate up to 1/2" thick via through-hole mounting. Cables used in conjunction with Top Clamps will terminate at the top of the displayed panel.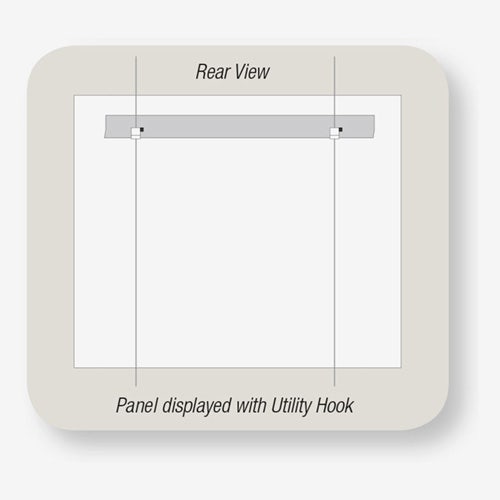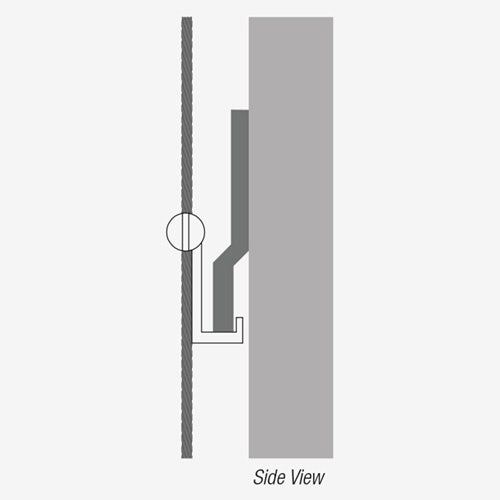 Panels prepared with a cleat on the rear side may be supported by use of the Utility Hook. Simply place the cleat over two hooks and adjust for height. The cables may terminate behind the panel or continue to a lower panel and/or be tensioned at a lower point.
What problems have you encountered when attempting to display unframed art or photography?
If you have questions or would like to learn more about how our products can be beneficial in your project, please contact our Customer Support at info@ashanging.com, or give us a call at 866 935-6949 (toll free) or at our local number 450 619-7999.
When you hang with AS Hanging Systems, you Hang with the Best®
---
Hanging art is the differentiator and the ultimate personal touch to one's home. Nothing speaks more about the occupants, their tastes and preferences, their personality, or speaks to what they value, more than the art they choose to place on the walls of their domicile. Yet, tastes change over time. Values change. Budgets change. The one constant is "change". The result – changes to displayed art.
This document is part of a series that were created to help optimize framed art, and other wall objects, for display via a hanging system.
Hang Framed Art
Fix (Straighten) Frame Tilt
Manage Face Forward
Optimize Picture Hanging Using 2 Cables
Eliminate Teeter-Totter Frames
Hang Unframed Art