UNIQUE

HOLIDAY

DECOR
This year elevates the presentation of your Holiday Decor. Impress your loved ones by a stylish and trendy signature or a classic, warm and cozy atmosphere. For a welcoming ambiance, you could suspend twinkle lights with the Twist J Hook and fill your home with holiday cheer!
Think white and silver holiday decor for a minimalist approach and hang those with Click Rail Tracks Silver or White that blends into the decor. For a hint of glam, and no more nails and holes in your walls, choose the Champagne Classic Ceiling Tracks. Illuminate your spaces by hanging seasonal wall decorations, ornaments, garlands, lights, etc. with the Twist J Hook. Create an eclectic mix of patterns and finishes with a few seasons framed art and hang them from any of our picture hanging systems.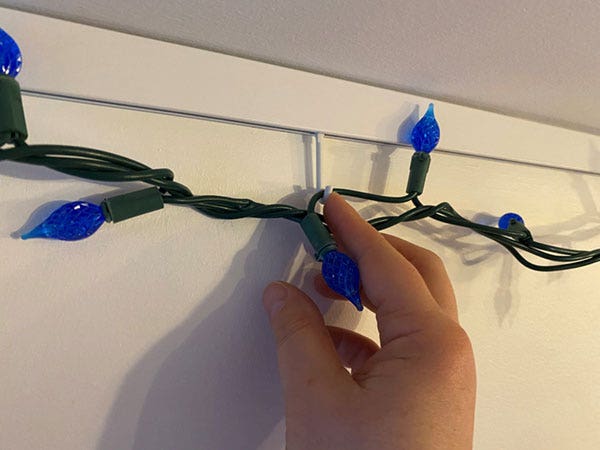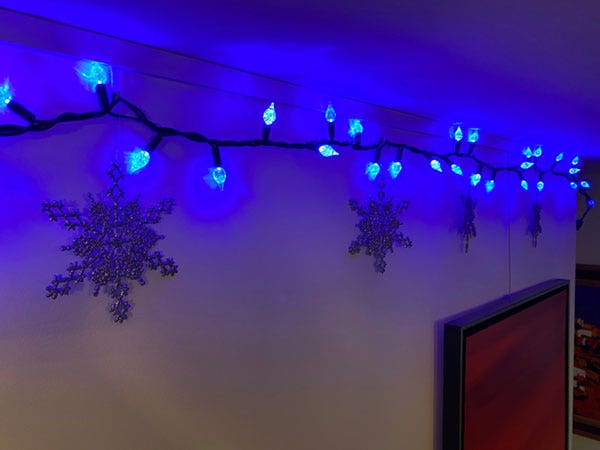 ---
When it comes to decorating your home for the holiday season, you can choose everything from traditional red and green color palette or go for a more surprising look!
Show off your holiday spirit
Splash the season's cheeriest hues throughout every room in your house, from your kitchen to your living room with picture hanging systems and art hanging hardware.
You can choose from creative wreaths, eye-catching garland ideas, stylish stockings, and many more festive finds to show off your holiday spirit.
To suspend from your drop ceiling without damaging the tiles, the Drop Ceiling Hanger for Edge Molding or T Bars is the solution. The Drop Ceiling Hanger will easily, quickly, and creatively give natural warmth and add a touch of glamour to your office space or basement.
---
Holiday Style
Give your home and office holiday style in a flash with these creative decorating projects and art hanging hardware. Let your children shine! Casso® Display Rail is the perfect wall organizer for kid's artwork! Easy to use and install, our affordable wall organizer can be used in countless environments: schools, general business', hospitals, offices and home. It's safe and flexible, and it mixes well with any decor.
Display Holiday cards, kid's artworks, etc. What makes the Casso display rail also such a great asset is when Casso J Hooks are added to hang Holiday decorations, Christmas ornaments, and so much more!
---