For a Safe and Successful Back to School –

10% off discount!




The new school year is already upon us! Schools must find safe methods to install sneeze guard to protect children from the transmission of Covid-19.
AS Hanging Display Systems has put together 7 solutions to hang your plexiglass and tempered glass sheets. Professional, secure, quick and easy install from any kind of ceiling.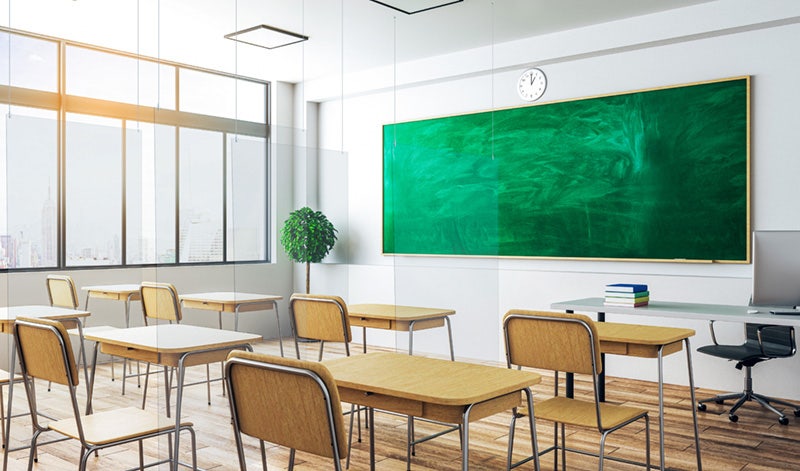 ---
We are offering schools and school boards a 10% discount on all orders until September 30, 2020! Take advantage of this Back to School promotion today! Call us now!
To display kid's artworks in corridors, classrooms and offices, you will love the Casso® Display Rail! A safe and trendy paper organizer for young and old! Easy to install and use, this is the economical and secure solution!


We are always available to answer any of your questions or provide you with a quote for your projects! Enjoy Free Shipping; starting at $199!
AS Hanging Display Systems, a company with an expertise of more than 35 years in its field.
*Because of the nature of the materials used and to reduce risk of damages on delivery, we have chosen to let our clients provide their own protective plexiglass panels.
Hang with the Best®!