AS Hanging Display Systems now

provides a 10% discount

for charities or nonprofit organizations.
In these challenging times of the Covid-19 pandemic, AS Hanging wants to make a difference and help others. Everyone is sensitive to charities and non profit organizations, for all they accomplish and the difference they make in our society today, and tomorrow.


We are happy to provide a 10% discount to registered non profit organizations and registered charities. We have so many solutions to suspend Plexiglass and glass Covid-10 protection and Sneeze guards.
To preserve the walls from nail damage, and to carefully suspend art, wall decorations and much more, this discount can make a difference in purchasing your picture hanging systems. Walls matter!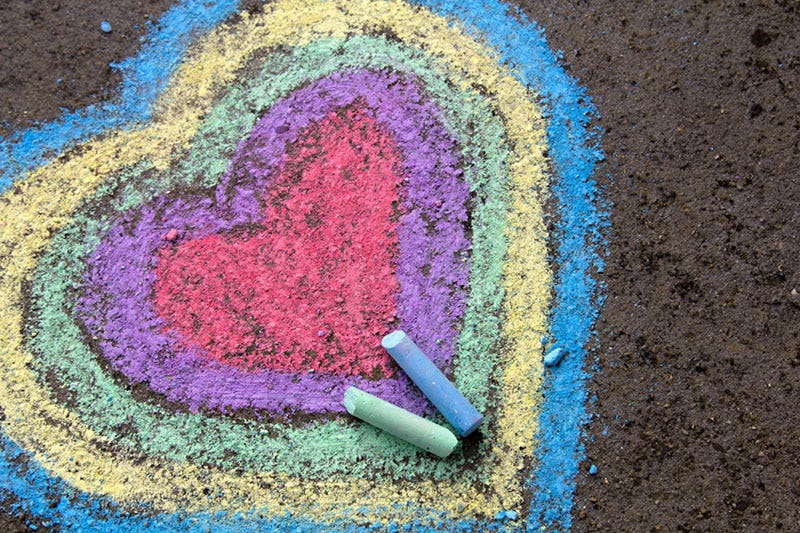 So many organizations need paper organizers in their offices. We have the perfect, economical and trendy solution: the Casso Display Rail. Discover how this wall organizer will change your work life!
All our picture hanging and display solutions are easy to install and use, are design and discreet, and strong and durable.

Enjoy this great adventure in the picture hanging world and save 10% now!


To obtain your 10% discount and to determine your eligibility we require a copy of the official document stating you are a registered nonprofit organization or charity as well as your registration number. (For U.S. customers, the EIN number, and for Canadian customers, the nine-digit BN/Registration number)

Call us Now to get your 10% discount! This discount is not applicable for online orders. For a limited time. Please call us!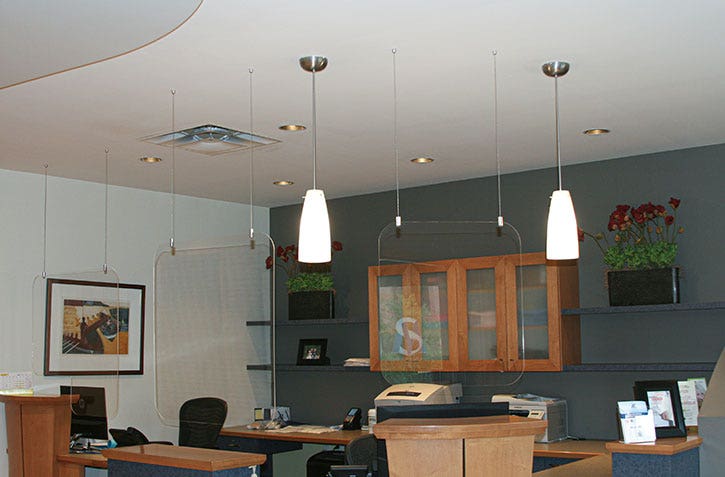 ---