UNIQUE

HOLIDAY

HOME DECOR
There's no place like your home for the holidays! At AS Hanging Systems, we help you decorating your farmhouse, traditional, contemporary, bohemian, modern or minimalist home for the holiday season. Our picture hanging systems will inspire you create stylish spaces and holiday home decor you're sure to love.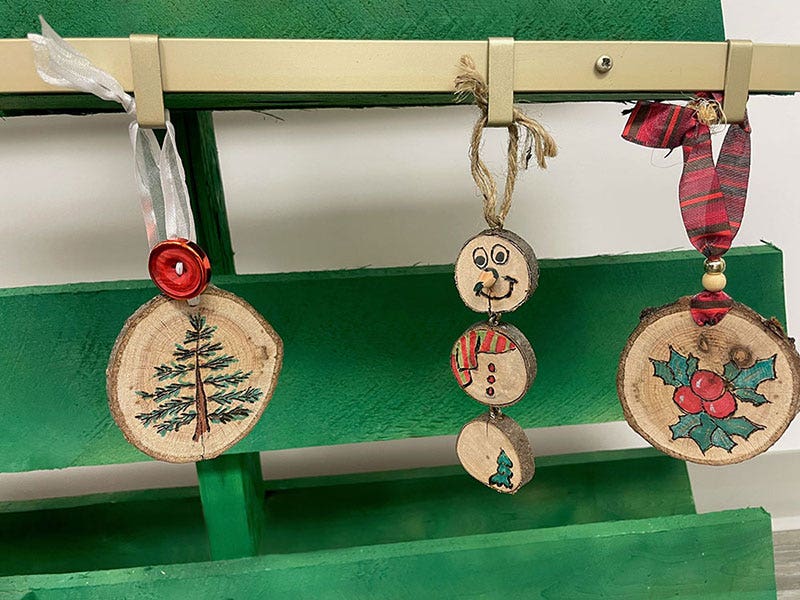 ---
For a hint of glam, and no more nails and holes in your walls, choose the picture hanging systems. Sprinkle Holidays throughout the room with the help of your picture hanging hardware . No more nails to install holiday home decor.
Be inspired by our Wall and Ceiling Systems! Present your holiday decorations with style and elegance and preserve your walls from damages.
---
This year impress your loved ones by a unique holiday home decor. For a welcoming ambiance, you could suspend twinkle lights with the Twist J Hook.
When it comes to decorating your home for the holiday season, picture hanging hardware are the solutions! Twist J Hooks are a fitting for our Click Rail Tracks.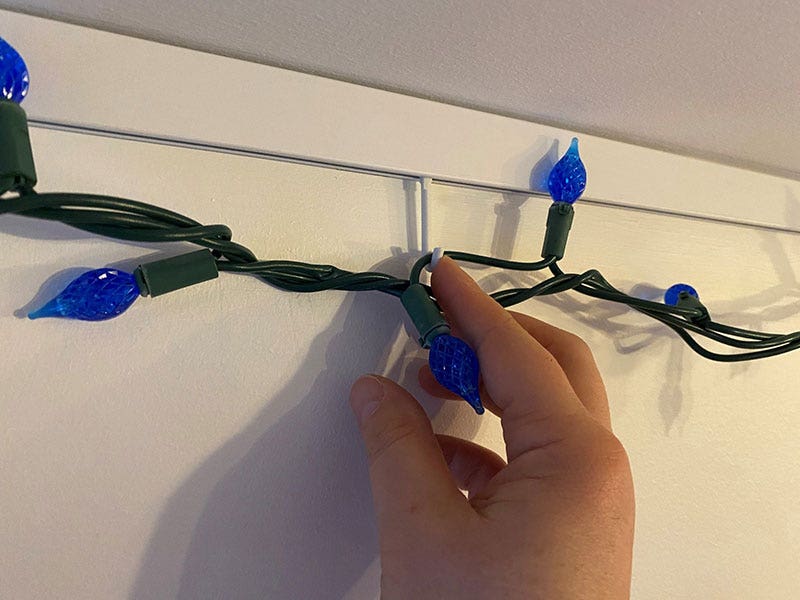 ---
To suspend from your drop ceiling without damaging the tiles, the Drop Ceiling Hanger for Edge Molding and T-bars is the solution. The Drop Ceiling Hanger will easily, quickly, and creatively give natural warmth and add a touch of glamour to your office space or basement.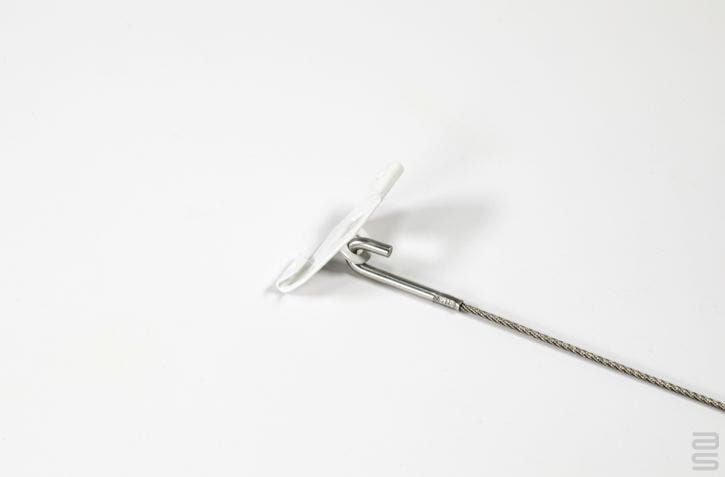 ---
Give your home and office holiday style in a flash with Casso® Display Rail! Accent the beauty of a space by displaying pictures, holidays crafts, etc. Stockings are hung on the Casso® Display Rail with care for a festive effect that is airy and light.
Splash the season's cheeriest hues throughout every room in your house, from your kitchen to your living room with picture hanging systems and display systems.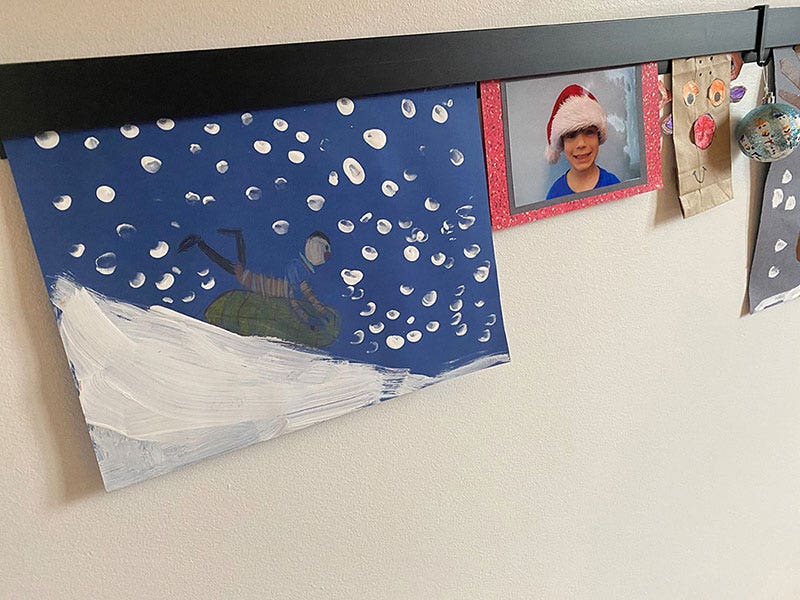 ---