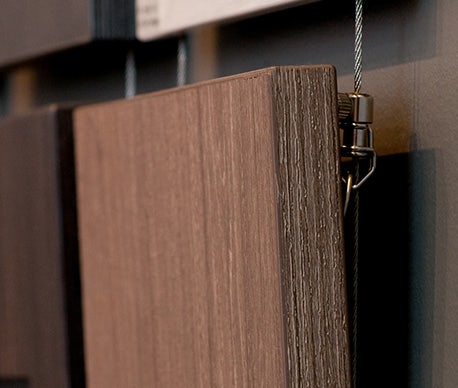 AS Hanging Display Systems offers a wide variety of cable hooks to fit almost any picture.
Our picture hanging hooks are compatible with sawtooth hangers, d-rings, hang wires, eyehooks, keyholes, etc.
Our art hooks are available in side-screw and self-gripping options.
The picture hanging hooks can be moved along the entire height of the hanging cable to adjust the elevation of your artwork.
Browse your options and find the Cable Hooks that are best suited for your application.