World

Humanitarian Day, August 19
Every day, aid workers help millions of people around the world. This year, World Humanitarian Day comes as the world battles COVID-19. As a result of the current pandemic, aid workers are overcoming unprecedented access barriers to provide life-saving assistance to people in humanitarian crises in more than 54 countries.
On this International Humanitarian Aid Day, we pay tribute to all the people who take the time to help their neighbors, who show courage every day and who are selfless at heart. We thank aid workers who dedicate their lives to helping others. Right now, they play a crucial role in efforts to treat and prevent COVID-19. They provide food and a safe place to live for vulnerable people, they protect crops and run refugee camps, all in the midst of the pandemic.
They are simply real-life superheroes who have an unfailing dedication and strength. To contribute in our way, AS Hanging Systems is giving 10% off to non-profit and charity organizations.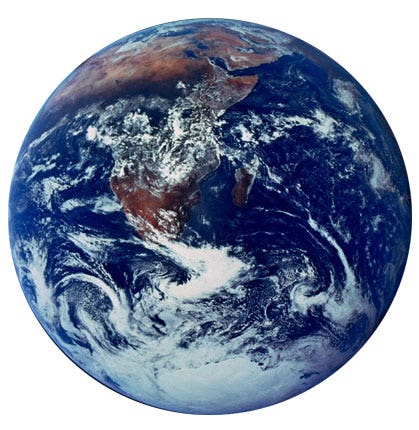 ---