Hang on for a

green world!
In the current global context of significant climate change, each of us must make a small gesture to improve the global environmental situation. Every personal involvement can make a difference!
Our daily actions are the architects of the world of tomorrow. We strongly believe at AS Hanging Display Systems that we can help people reduce their environmental footprint by embracing sustainable hanging and display systems. By installing a wall or ceiling hanging rail, any painting, wall decoration or object is suspended by a cable and a hook that do not damage the walls.
By making holes in the walls to hammer in a nail or a thumbtack intended to hang up a picture frame or poster, the walls are slowly but surely destroyed. The next logical step is to "patch" and repaint. Calculate how much plaster and cans of paint will be needed to repaint the walls of your home, business, or building.
Expenses can quickly become astronomical because they are repeated every year or two. Paint, even the one being the most ecological on the market, remains pollution.
---
The environmental solution is picture hanging systems. Real green systems. Made of high-quality recycled aluminum, the Tracks sold by AS Hanging Display Systems are sturdy, safe and stylish. By installing a wall or ceiling hanging system, you can hang framed art, wall decorations, etc. without ever damaging the walls because you will no longer have to hammer in nails, tacks, wall hooks, etc.
The Tracks are securely anchored to the top of the wall or ceiling, the discreet steel cables hang anywhere along the length of the 6-foot track and can be moved from left to right with a flick of the wrist. Then the hook that is inserted on the cable can be adjusted up and down as many times as desired. AS Hanging Display Systems wants to make an environmental difference, today and for the future of our children.
Your walls and the environment will thank you for these real green systems!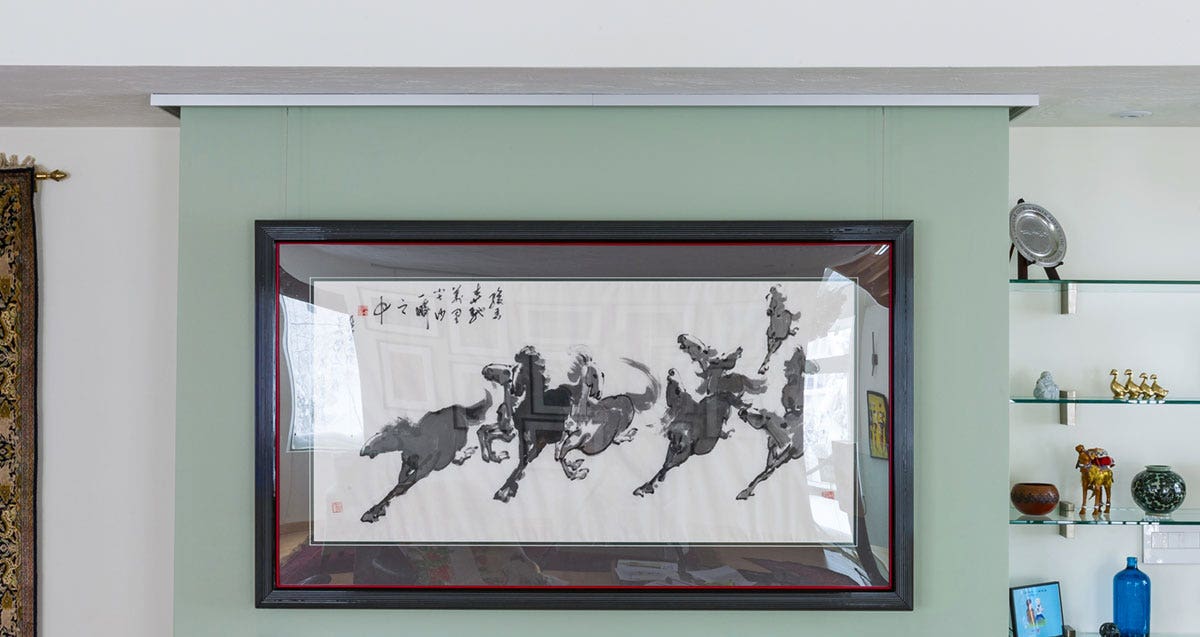 ---
Imagine how many schools paint hallways and classrooms every year or so... Gallons of paint polluting our Earth. We have a perfect solution for schools and universities: the Casso® Display Rail! Design, safe for young and old, easy to install and use, this wall organizer is the green solution! Simply install Casso® Display Rails in hallways, classrooms, administrative offices to display crafts, photos, assignments, work documents, etc., easily and without tacks or staples that damage walls. In the older days, bulletin boards and cork boards had this function, but they are so easily stained, deteriorate quickly and each change of board requires a repair of the walls and often a new coat of paint! With the Casso® wall organizer, a real green systems, you will never need to fix or repair walls again, the rails are permanent, effective and blend in with the decor.
And what a laborious task painting is! The installation of our hanging and poster systems is quick and installation instructions are included with each rail sold.
AS Hanging Systems is the ecological and economical solution! To adopt!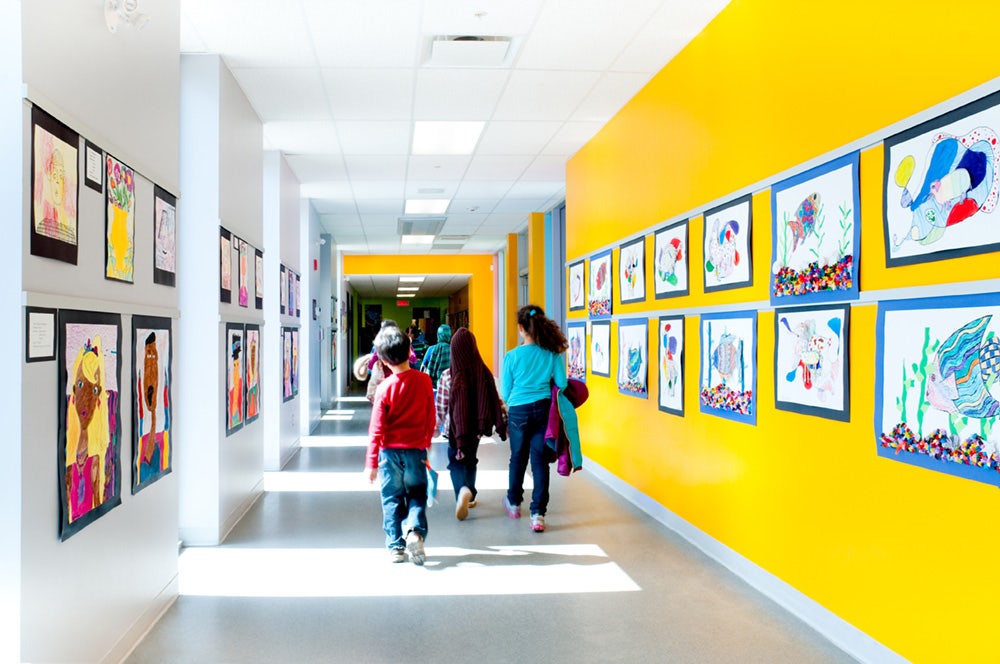 ---
---
Let us ASsist you with your project!