What can you display with AS Hanging Display Systems? Virtually anything. Framed or unframed canvas, retail displays, classroom artwork, temporary exhibits. All easily changeable without having to repair and repaint the wall. In fact, you don't even necessarily need a wall. For residential, commercial or institutional, we offer hanging display systems that can change the way you look at everything. The challenge is, how do we communicate this capability to our various audiences. The answer is, in our catalog.
How It Works
The catalog is separated into two main sections: Applications and Products.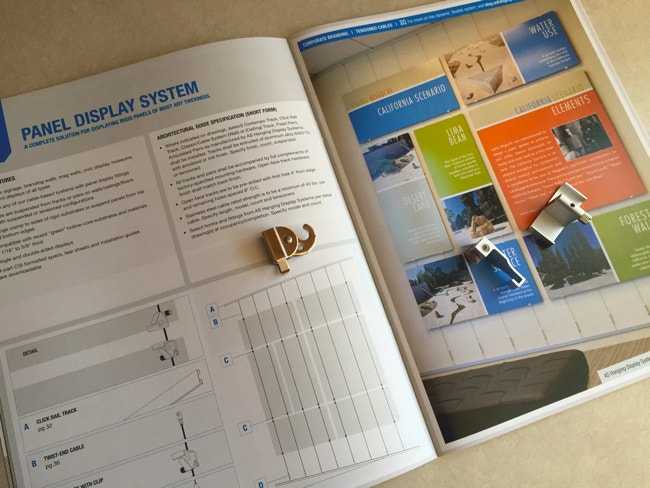 Applications Section
This section is divided into product families, with each family featuring several application photos in which these products have been used by our customers. Then, each of these photos is illustrated in an X-ray style image that decomposes all the needed hardware. This allows the reader to better understand how our products were used to accomplish the given task. The Key features and technical specs and capacities are also presented for each of our systems.
Products Section
This section is structured in a logical order for the path you would typically take to design your own solution. Start by choosing a track, pier or hanger. Then choose compatible cable or rod. Lastly, choose your fittings.
Each product is presented with its own related specs and key features, such as color options, capacities, compatible products, etc.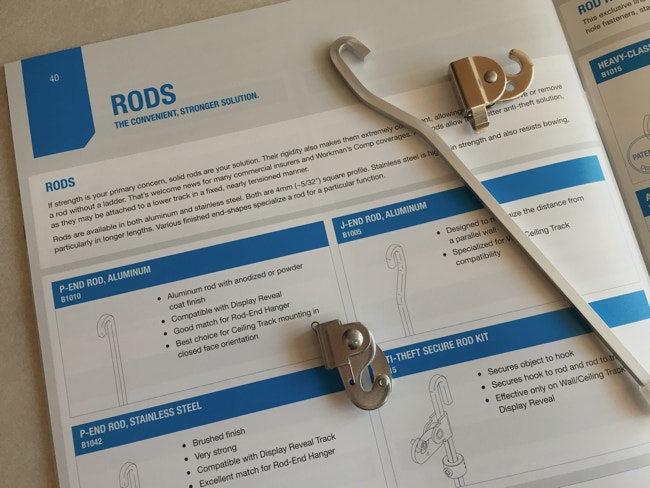 ---
In the digital world we live in, it has become a necessity to provide an interactive experience version of our catalog. That version gives you the possibility to zoom in on the images to view more details, to get redirected to the specifications of the desired product, and even to get transported directly on the product's page on our website to get a more in depth look at all the possibilities.
Additionally, if you see a mention of our blog, click on it and we'll take you to the specific entry in our Hang with the Best® Blog. The same is true of our social media icons on the back cover. If you have questions or would like to learn more about how our products can be beneficial in your project, please contact our Customer Support at info@ashanging.com, or give us a call at 866 935-6949 (toll free) or at our local number 450 619-7999. When you hang with AS Hanging Systems, you Hang with the Best®
Interactive Catalog Video Presentation
When browsing the interactive catalog, you can click on any image to get a zoomed in version. All the products drawings on the applications section, links to the back of the catalog, in the products section. Then, the images in this last section links directly to the website's product pages.
VIEW THE INTERACTIVE CATALOG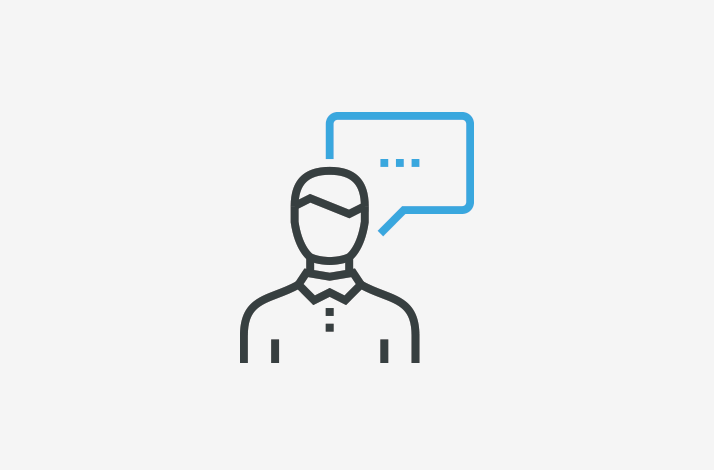 Call us at 866-935-6949