Cables & Rods | Choose your Vertical Elements
AS

Hanging offers cables, cords, rods and tensioners as vertical elements in combination with the picture hanging rail system you chose to hang your wall decorations.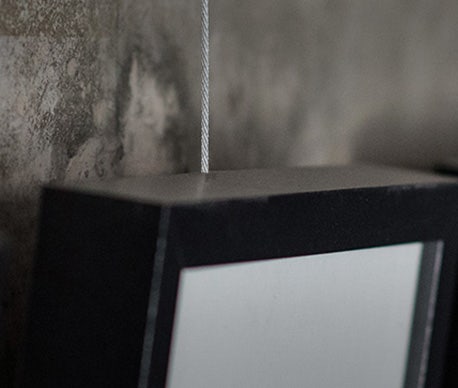 A wide range of picture hanging wires: strong steel aircraft cables or discreet nylon cords.
SHOP CABLES & CORDS
---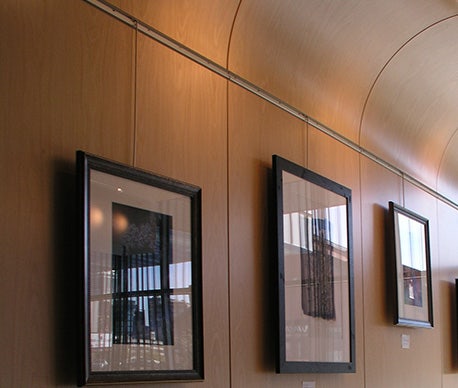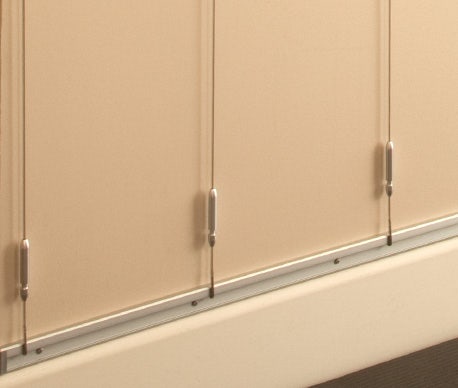 Flexible and durable architectural hardware. Tensioners suspend pictures, panels, acrylic, etc.
SHOP TENSIONERS
---