The Display Reveal is the strongest Concealed Wall hanging system for pictures. The only Wall Reveal on which you can hang art and objects. Professional Display Reveal Embedded within the wall structure
See full product description »
Buy 50 for

C$68.60

each and save

14

%
Detail : Embedded within the wall structure, the strongest concealed professional hanging track available.
Finish : Anodized silver (field paintable)
Weight Capacity : 110 lb/ft (164 Kg/m), 1100 lb per rail
Track Length : 120 in (10 ft) / 305 cm
Installation Surface : Linear Wall
Fastening : Hidden Fasteners
Compatible with : Cables, Rods
Cable/Rod Presentation : Suspended
Product Details
The Display Reveal is the only Wall Reveal ever designed on which one you can hang art, pictures, objects using Cable, Rod and industry leading variety of hooks and fittings. It is a Reveal but also a discreet and fully functional wall hanging system.
The Display Reveal assure you a much different and neat look. This is in fact not a surface mounted track but an embedded wall reveal. It is built into within the wall structure, with backing between studs, during built out. It is sized to be compatible with common 1/2" and 5/8" thick gypsum wallboard. Once installed and the wall is finished, it creates a natural look. The clever design transfers weight suspended from Cable and Rod into the reveal cavity, avoiding any reliance on the reveal lip and protect from potential damage or cracking of the joint compound. The Display Reveal is a solid and reliable wall hanging system for pictures that supports 110 lb/ft (164 Kg/m), 1100 lb per rail. The color silver satin gives the Display Reveal a sharp and discreet look.
AS Hanging Display Systems has developed a series of integrated Systems, which can be new-build or renovations. These systems offer huge advantages to end users: a versatile and easy-to-use wall hanging system available throughout the entire space. Create display and decor quickly and easily without damaging the walls and without additional costs. This also results in considerable steps towards sustainable building management and cost savings.
TECHNICAL
End Cap: While it is easy to miter the track around inside and outside corners for an continuous bold look, wherever you do have termination points, you will certainly want to use our Display Reveal End Cap to cleanly finish off the look at those points.

Hole pattern: Mounting flanges are pre-perforated to assist in attaching to structure. Holes do not have particular placement and may or may not align with mounting screws.

Fasteners: Installer is responsible to select appropriate fastener for a particular installation.

Only Cable and Rod made by AS Hanging Display Systems shall be used to hang loads from Display Reveal. These Cable and Rod transfer the weight to the inside of the display wall reveal chamber and not to the lip of the reveal opening. Never shall a load be suspended directly from the lip of the reveal opening.
Product Awards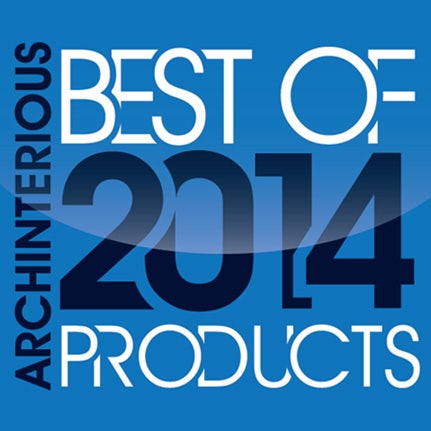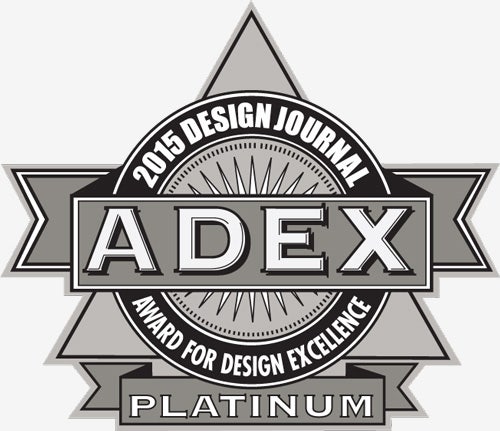 Important Shipping Information
This product ships via Motor Freight (LTL). Contact Customer Service (866-935-6949) to get a freight quote.
Motor freight is used for items that are not able to ship by Economy, Expedited or Express service because of their special handling requirements, large dimensions or weight. Shipping fees are NOT calculated when ordering online. Complete your checkout and we will contact you to complete your freight quote.
Technical Specifications
SKU A1025
Material Extruded aluminum track
Finish Anodized silver (field paintable)
Weight Capacity 110 lb/ft (164 Kg/m), 1100 lb per rail
Track Length 120 in (10 ft) / 305 cm
Capabilities Anti-Theft, Secure
Installation Surface Linear Wall
Mounting Style Imbedded / Flush
Fastening Hidden Fasteners
Installation Skill Contractor
Compatible with Cables, Rods
Cable/Rod Presentation Suspended
Vertical Element Compatibility P-End Cable, P-End Cord, P-End Rod, P-End Heavy-Duty Rod, Anti-Theft Secure Rod
Product Patented Patented
Product Patent Number D752,422
Legacy Systems Families Reveal System