TOP QUALITY RESIDENTIAL, COMMERCIAL & INSTITUTIONAL HANGING & DISPLAY SOLUTIONS
AS Hanging Display Systems
Hang with the Best ®
3 Easy Steps

To Create Your Hanging System

Our systems have been designed to give you the freedom to easily add, move or remove display and art material.
Step 2 | Choose Your Vertical Elements
Select a cable or rod that is compatible with the result of Step 1.
EXPLORE CABLES & RODS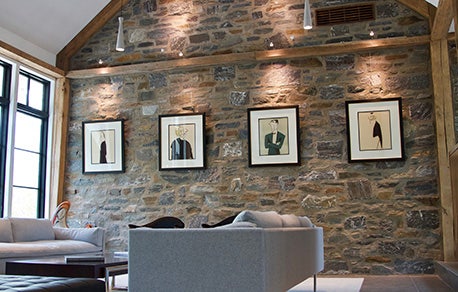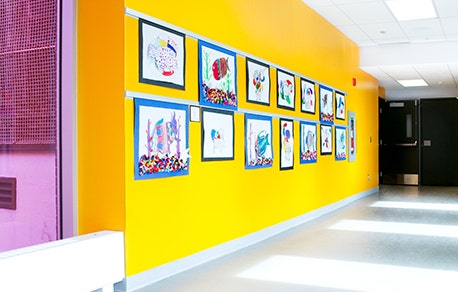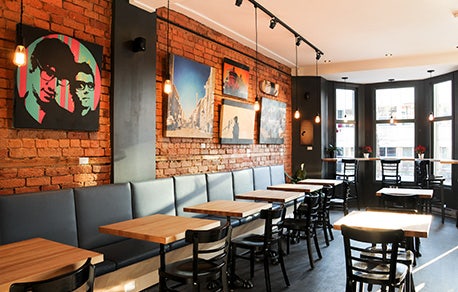 Our Professional Memberships

Judge us by the company we keep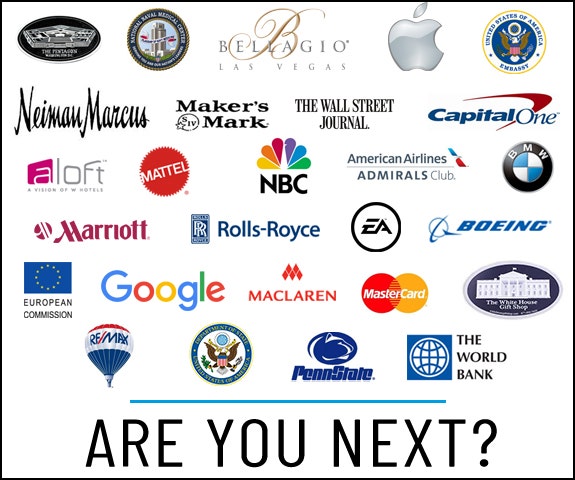 The above logos are the property of their respective owners and in no way imply any official endorsement of AS Hanging Display Systems, it's products or services.