Cables & Rods | Choose your Vertical Elements
Cables vs. rods – a timeless question. Also consider suspended vs. tensioned. We offer it all.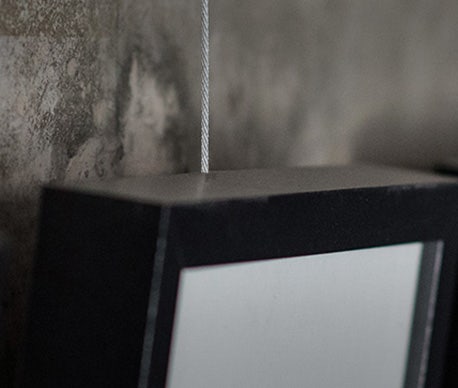 Versatile & flexible steel cable or discreet nylon cord. Steel cables are rated for 45 lbs. Transparent nylon cords are rated for 15 lbs. Extra length may be coiled and hidden behind frames
SHOP CABLES & CORDS
---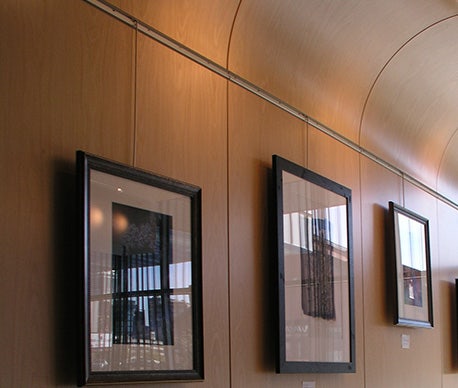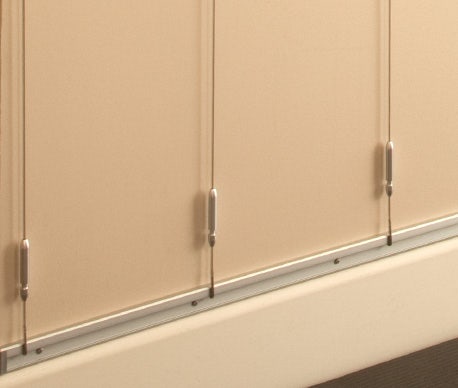 Conveniently attach both ends of cable/rod to tracks. Reduce display tampering. Mitigate earthquake damage. Refined architectural appearance. Manage lightweight display material.
SHOP TENSIONERS
---