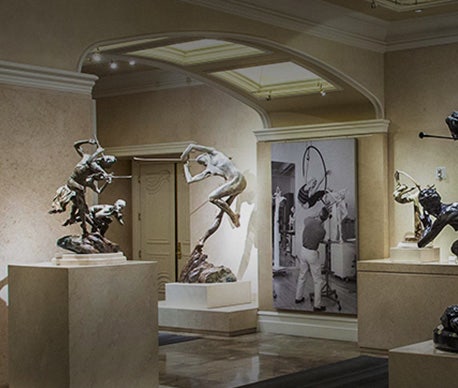 AS Hanging offers rod hooks for art gallery hanging system, museum hanging system, as well as for commercial applications. Easy to use. Simply slide up and down along the hanging rods.
The rod hook will stay where you placed it, without any tools. It's a one-handed operation.
The rod hooks will interact with all hang wires as well as most D-rings and strap-hangers or adequately sized screw-eyes.
Multiple hooks may be used on the same rod. Strong and secure,
AS Hanging rod hooks also offers an anti-theft option and an earthquake mitigating solution.
Browse your options and find the Rod Hooks that are best suited for your application.
Weight Capacity : 110 lb (50 kg) per attachment
Compatible with : Rods
Frame/Object Attachment : Hang Wire on Conventional Frame, D-Rings, Rope/Crafted Macramé, Screw Eyes