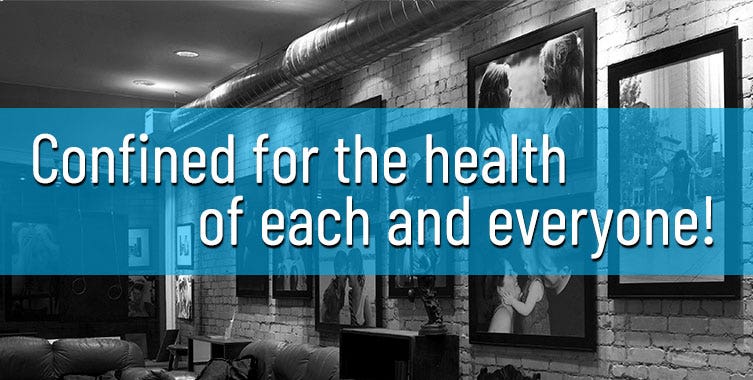 Proud to be confined for the health of each and everyone!
In these difficult times where Covid-19 is currently affecting all of us; confinement is the key word. This affects our emotions, our health and our values. Today, all our communities are forced into isolation for the well-being of each and everyone of us. Life is precious and its expectancy begins by staying at home.
It is difficult for those who are alone, but let's communicate with them, and try to occupy their time and their minds by having the create small projects with their own hands.
---
Guillaume, a young father working at home and currently looking after his household, felt guilty and responsible for his 70-year-old father who was alone at home. He had the brilliant idea of organizing activities for him: training sessions of Taïchi on the computer, learning magic tricks and completing small and easy renovation projects.
He contacted us and had a ready to install picture hanging kit delivered to him, so he could hang all those artworks that had been laying around in his closet for all this time. The following week, he received a Casso Display Rail to display his family photos and his favorite drawings of his grandchildren.
His father loved the picture hanging systems and even called us back for a solution to also hang one of those paintings a above his stone fireplace.
We are proud to have been able to help this family in our own little way.
Be proud of all the little gestures you do like staying at home, carefully washing your hands, taking care of your loved ones, because these simple things help save lives.
ASsociated with what is important.
---