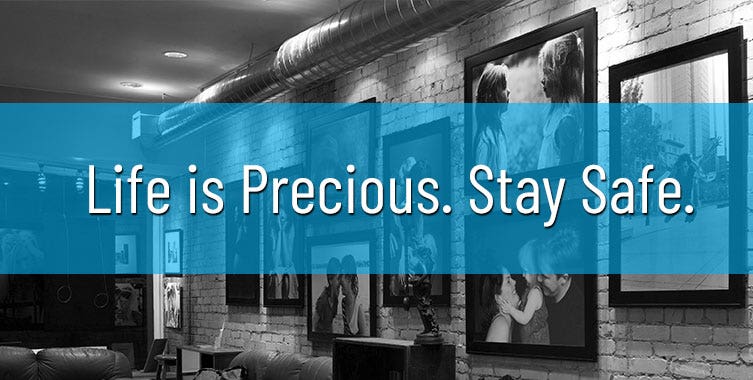 We are taking this time to say hi.
We wholeheartedly support those affected by the COVID-19 epidemic around the world. We are convinced that the solidarity we all show will help us get through this period more quickly.
In the past few weeks, we have put in place all the infrastructure for our employees to work from home, and for our warehouses to respect the highest hygiene and safety measures.
---
To take care of yourself and your family, and to stay active in the comfort of your home, we propose some home improvement and DIY solutions online.
Here are a few inspirations for all budgets:
The AS Hanging advantages
Lets you replace your pictures, or change their disposition, in a heartbeat!
Once installed, the AS Hanging rail tracks will stay in place, steady, until you remove them.
The AS Hanging rail tracks can support up to 78 pounds. That should be plenty!