Dear customers, suppliers and employees,
We are sensitive to the concerns related to the coronavirus (COVID-19) and we are implementing measures to minimize health risks for all.
Starting March 16th, all our Customer Service and Administrative employees will be working from home to minimize the spread. Please use the usual communication channels. Telephone networks are currently overloaded. If you can't reach us by phone, please use by email, website chat or social medias.
To minimize close contacts, other employees will work on rotating shifts. We expect to ship orders twice a week, which should have no impact on our delivery schedules.
Our showrooms and offices are closed to the public until further notice. All business meetings scheduled at our offices or outside are canceled. Please contact us to schedule a videoconference or call with one of our representatives.
We invite you to shop at www.ASHanging.com and always take advantage of free shipping from 199$.
We do not anticipate any supply problems; our teams are in communication with our various suppliers around the world and for the moment no delay is expected. We would like to remind you that, according to CDC, products from affected countries do not pose any particular risk.
We will continue to monitor developments closely and keep you informed of the latest developments.
Walter Moncade, President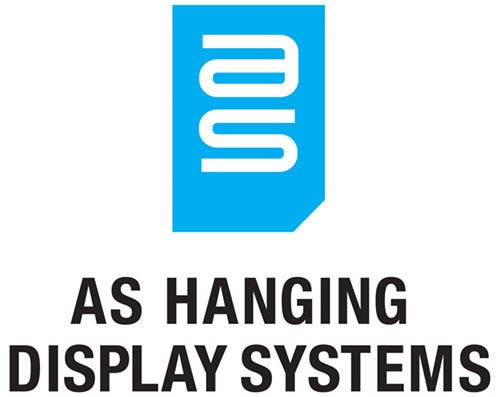 ---
Phones
Toll-Free
866-935-6949
Direct Line
450-619-7999
Fax number
450-619-1871
Mailing Address
AS Hanging Systems Corp.
8396 State Route 9
West Chazy NY 12992
United States
Live Chat
Start a chat. Have a chat. We are here to help!
---