Grandparents' Day
This day was officially created 35 years ago in the United States by a presidential directive from Jimmy Carter. Through this initiative, the instigators of this day wanted to create a perfect moment to underline the contribution of grandparents within families. In Quebec, the event is held the Sunday following Labor Day, and has been returning every year since 1985.
Grandparents are our parents, our elders, our pillars. They have always been and forever will be a source of comforting, precious help, advisers without comparison or price. In this pandemic crisis, many grandparents have helped their families a lot by babysitting the grandchildren while their parents struggled between work, home, and closed schools. Several others have prepared ready-made and frozen meals to help their children through the crisis. Grandparents have been an important moral, physical and emotional support for all families and society.
As a family business, AS Hanging Display Systems encourages families to stay close despite the threat of Covid-19. It is important to follow the basic rules of social distancing, frequent hand washing, etc., and thus stay healthy and stay a family for a long time. One for all and all for one! We offer hanging and display systems to stay connected, display photos and family memories.
---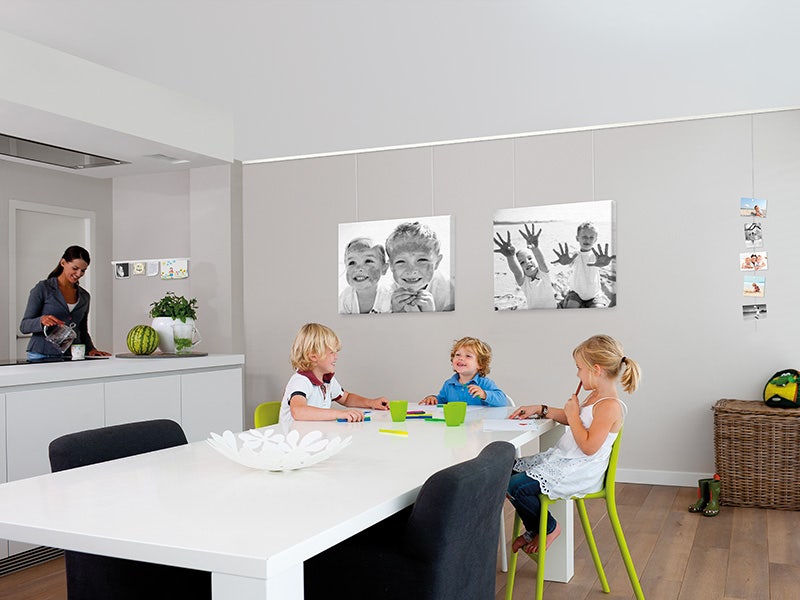 The Click Rail Track allows you to hang photo frames, items made by the family's grandchildren, without making holes in the walls.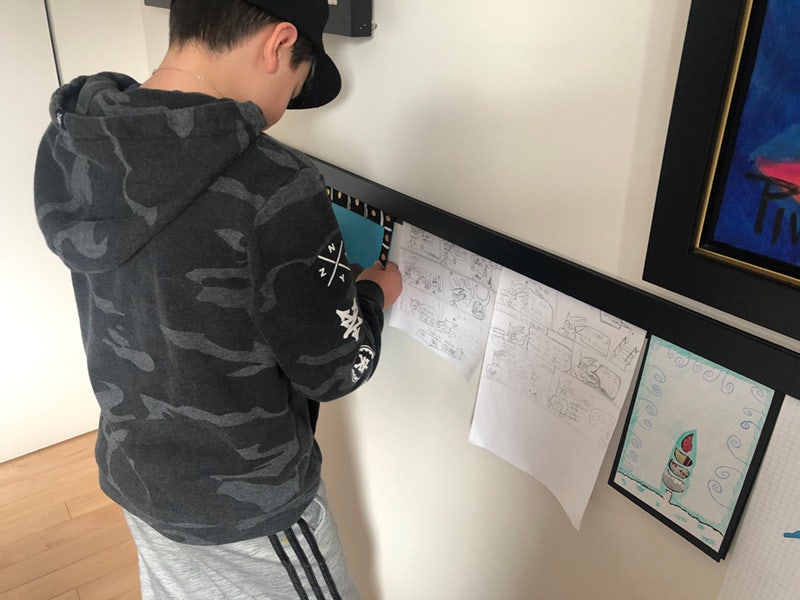 The Casso® Display Rail will allow you to display the works of your grandchildren, the printed photos of the last born and all the beautiful holidays of past years! Easily, quickly and without damaging the walls!