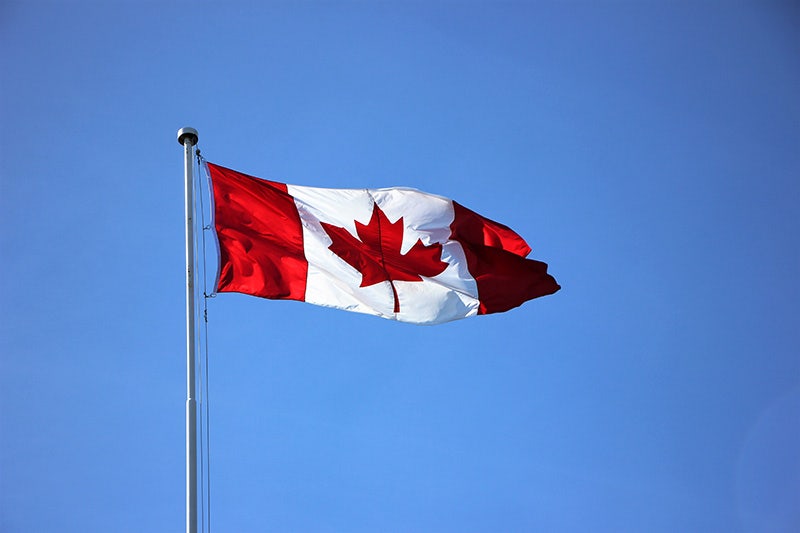 Happy Canada Day!
It is with joy that Canadians will celebrate on July 1st! The holiday festivities will take place under the radiant smiles of everyone.
Our offices and showroom will be closed on Friday, July 1st, 2022.
If you have any questions, do not hesitate to contact our customer service at info@ashanging.com or at 1-866-935-6949 (toll-free).